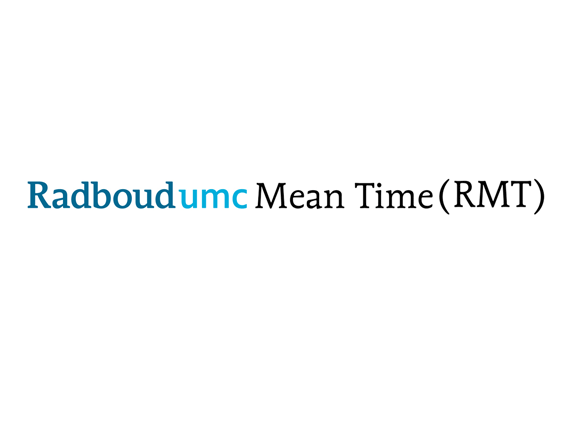 NIJMEGEN – When you are ill, time comes to a standstill, whereas healthcare employees often run out of time. The way that time is experienced is central to the plan developed by Sjaak Langenberg & Rosé de Beer, commissioned by the Radboudumc Oncology Centre. With the introduction of Radboudumc Mean Time, Langenberg & de Beer make people aware of the different time zones in which they function. How can patients, healthcare employees, and scientists enter one another's time zone?
The Royal Observatory in Greenwich has become known as the standard reference of the Greenwich meridian and co-ordinated world time, Greenwich Mean Time (GMT). Langenberg & de Beer design a place where time in the hospital is calibrated, a place that will function as the heart of the Radboudumc Oncology Centre. The project, Radboudumc Mean Time also includes a programme of events centring around the way time is experienced.
This commission was developed in collaboration with KUNSTwerkt (ARTworks). KUNSTwerkt brings artists into contact with spatial, business-oriented and social issues. KUNSTwerkt is an initiative of Cultuurmij Oost (Culture Co. East), an expertise centre devoted to strengthening the relationship between culture and society.
Links
Website KUNSTwerkt (Dutch only)
© Sjaak Langenberg & Rosé de Beer